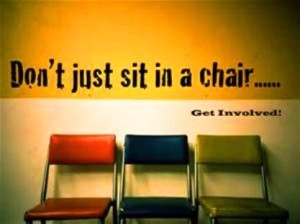 Leadership Team
For a select group of students that help guide the direction of the Student Ministry.

Worship Team
For students who have musical interests and desire to gather with other students and leaders to worship together and learn how to lead worship.

Missions Team
For students who have a heart for missions and are interested in helping to implement a global perspective into the Student Ministry.

Hospitality Team
For students who would like to help connect visiting students to our ministry and create a welcoming atmosphere on Wednesday nights.

A weekend designed to engage junior high and high school students in the study and application of God's Word with the intent of discipleship, meeting each student wherever they are in their personal relationship with Jesus Christ. It is our desire that the Word of God impact each student so that each student impacts the world around them.
A day to recognize and honor our graduating seniors. Youth Sunday also allows students to practice their gifts as they greet, teach, and lead worship during the morning service.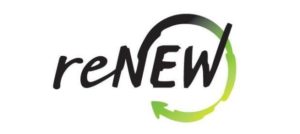 An opportunity for high school students to get away for a weekend and spend time setting goals for the year, studying God's Word, and hanging out with other students before the new school year begins.
For more information about the
Student Ministry, please contact
Jordan at the
church office –
903.882.3890, or by email jordanmartin_84@yahoo.com.