Behold, children are a heritage from the Lord, the fruit of the womb is a reward.
Psalm 127:3
But Jesus said, "Let the children come to Me, and do not forbid them; for of such is the kingdom of heaven." Matthew 19:14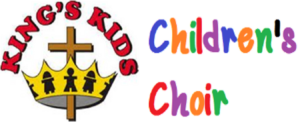 Singing, Bible Study and Fun!!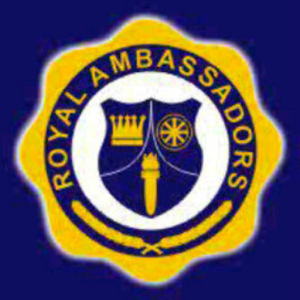 Learn about missions, enjoy camp outs, enter your car in the racer derby…and more!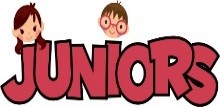 Sunday 10am for Sunday School
Wednesday 7-8pm in same classroom
Children's Program Director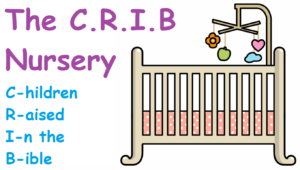 Provided Sundays 10am-12pm
Located down the hall from the Sanctuary.
Carole Rapp, Nursery Director

"Souls for Christ" Children's Building
Children's Church Director
Every 4th Sunday is BIG CHURCH SUNDAY for Children's Church where children stay with their families in BIG CHURCH to enjoy Worship together.
I invite you to bring your Children to Children's Church on Sunday mornings at 11:00 am. We will be studying "Famous Couples in the Bible" gearing up for Valentines day. Our time begins in Worship music, then open mic prayer time, where each child has the opportunity to pray out loud if they feel led. "Annie Mae" from our puppet ministry shares a story each week relevant to the Children's life. The children love her and her friends she brings along. We have themed lessons each quarter and after our lesson time we will have fun activities that also coincide with our lesson. I love the Children and feel blessed to have the opportunity to teach them. I have wonderful volunteers who also share my passion. Come let us love on your Child and share the love of Christ with them.