Behold, children are a heritage from the Lord, the fruit of the womb is a reward.
Psalm 127:3
But Jesus said, "Let the children come to Me, and do not forbid them; for of such is the kingdom of heaven." Matthew 19:14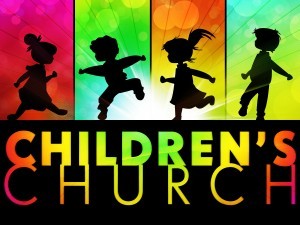 "Souls for Christ" Children's Building
K-3rd Grade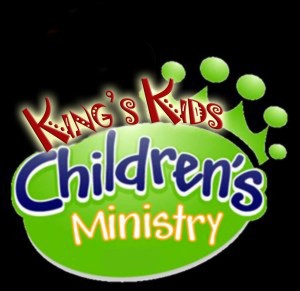 Singing, Bible Study and Fun!!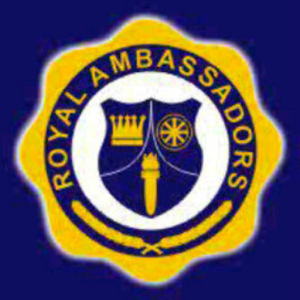 Learn about missions, enjoy camp outs, enter your car in the racer derby…