OUR MISSION STATEMENT:
To Glorify God as We Engage in Evangelism,
Develop Disciples,
Minister to All Mankind,
Persist in Prayer, and Foster Fellowship
~ To Glorify God in All We Do ~
We are a family focused, faith-driven, friendly group of people of all ages, that enjoy worshiping a living, risen Savior. We want to encourage you to visit us, and see if this might be the church home God is leading you to be a part. We teach and preach the bible, and have made it our greatest aim to exalt our Lord and Savior Jesus Christ. You will find us very warm and welcoming. We look forward to seeing you soon.
In Christ's love,
Bro. Bruce Rudd, Pastor
We will resume sessions on
Tues., January 7th & 21st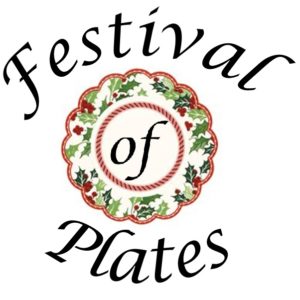 "SING WE NOW OF CHRISTMAS"
MSBC Adult Choir Presentation
Children's Christmas Play
Refreshments & Special Guest Afterwards
(Dress Rehearsal Sat., Dec. 14 from 10am-12pm. All children must be present)
NEW YEAR'S EVE CANDLELIGHT LORD'S SUPPER & FELLOWSHIP
Bring table games & outdoor games & Stay Afterwards for Snacks & Games, and Possibly a Bonfire with Smores.
SCHEDULE
6-7 PM Choir Rehearsal
Revolution Students
7-8 PM
Prayer/
Bible Study Revolution Students
7:30-8 P
M
H
.A.Y.S.T.A.C.K
Singing To Anoint Christ King
_________________________________________
13073 Hwy 110 N
Tyler, TX 75704
P. O. Box 1630
Lindale, TX 75771